Believers in
continuous delivery
We are believers in continuous delivery — as our name says. We believe in the need for speed in many industries — driven by software. We also believe that this speed can only be achieved by striving for a full DevOps automation.
Contact us to find out more
82+
CUSTOMERS IN
20+
COUNTRIES
100+
CONSULTANTS
Architects
DEVELOPERS
Automated Portfolio Planning
Increasing project success is critical to succeed in a Digital Transformation. You can avoid delays and minimize internal competition for skills and capacity between projects by having a much better Portfolio Plan.
See our Automated Portfolio Planning Software
Bespoke Solution Development
You have the vision of what the application should do and the impact it has to make. We design and develop beautiful applications fast, making them engaging, usable and informative. Should your aim be a governmental public portal or an internal solution, let us know your challenge and start now!

Have you started already? Our teams are capable of taking over, to continue where someone else has finished. And yes, we apply DevOps and agile practices while serving you.
Schedule a Call to Discuss Your Requirements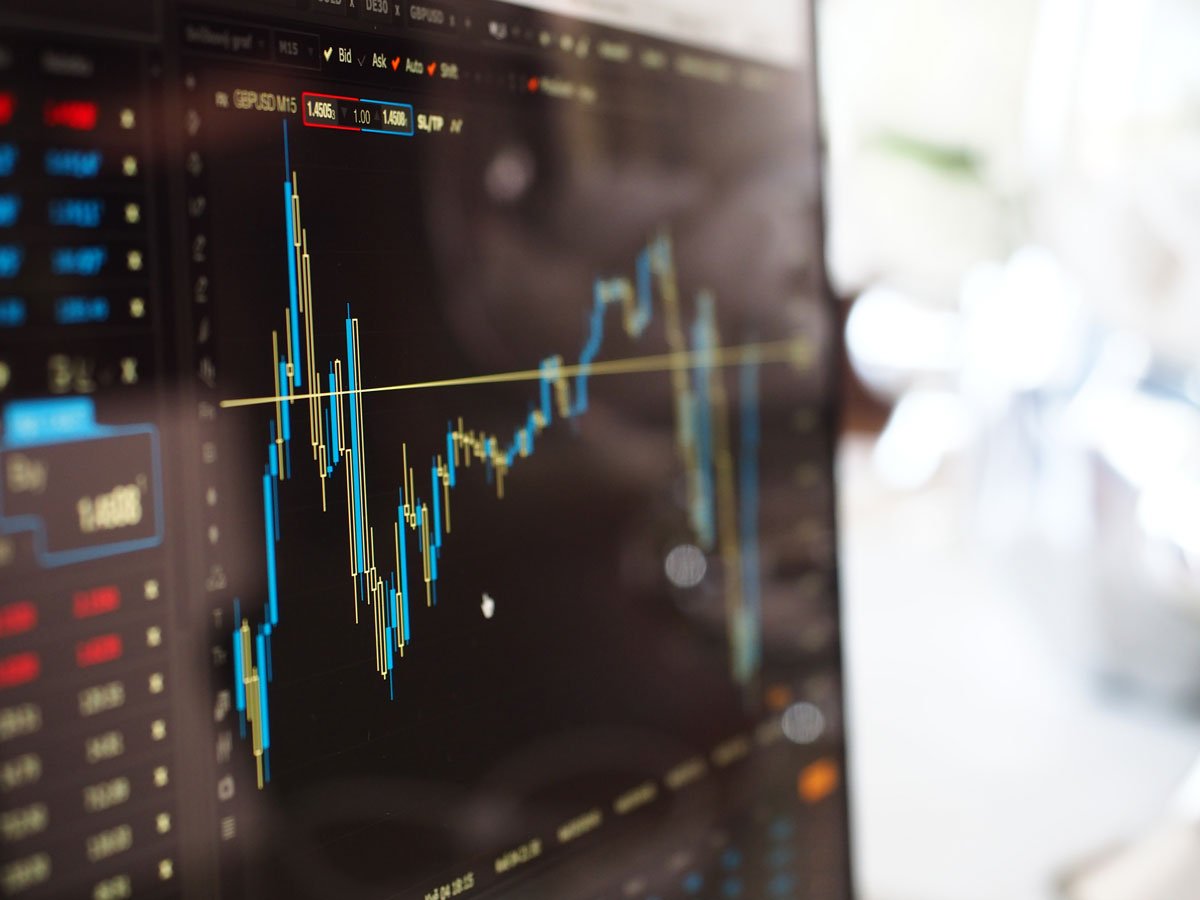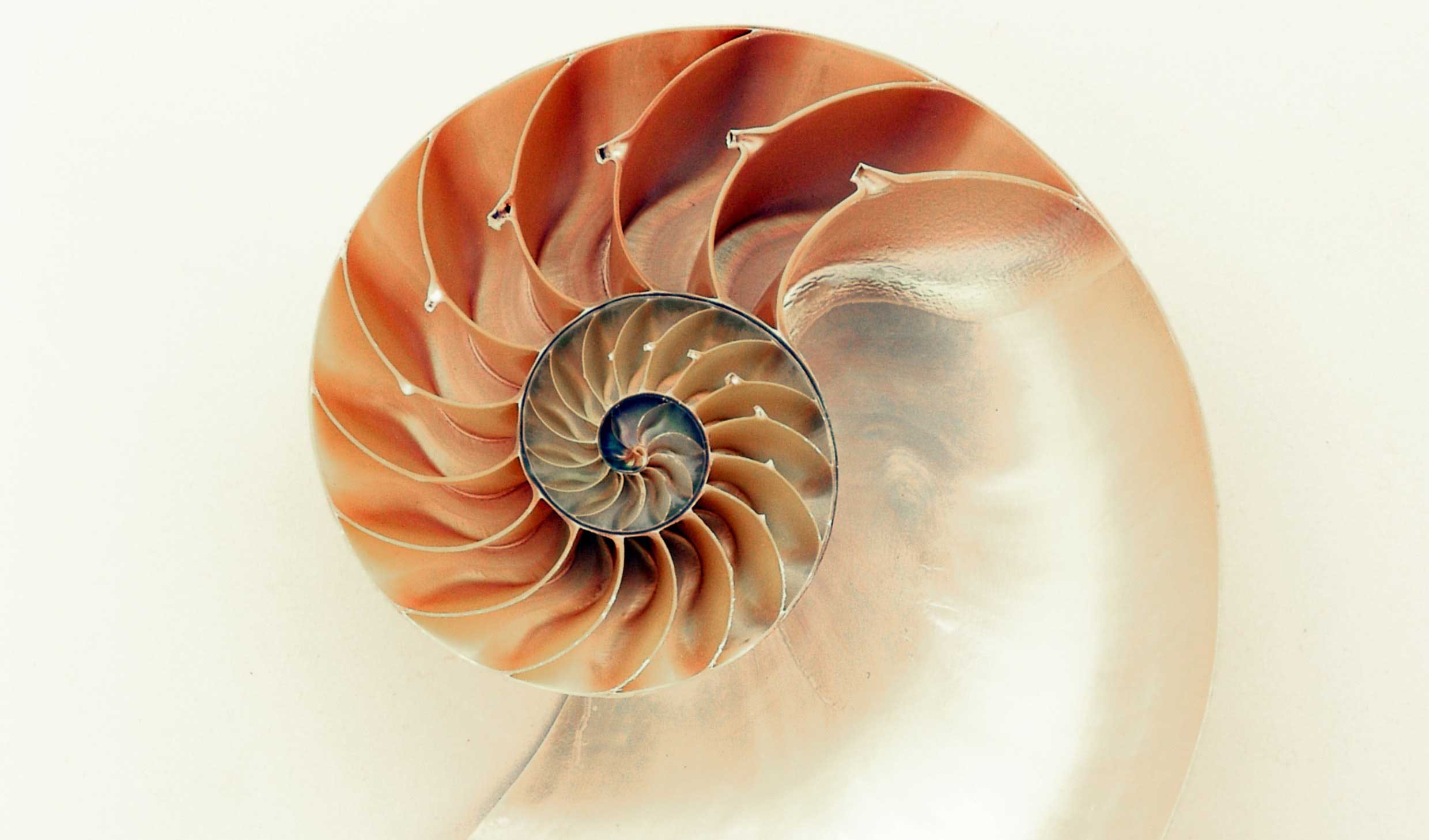 Continuous Delivery and
DevOps Consultancy
We have practical knowledge of both enterprise-class and open source tools to advise on the right one and to implement it as well. We have automated Continuous Delivery processes from agile software houses to heavily regulated industries; from idea to deployment.
Schedule A Call To Discuss Your Requirements
Mobile Application Testing
Enable your developers to test their mobile apps on any smartphone immediately as they code. We provide Mobile Testing-as-a-Service, providing remote access to any type of physical device across Android and iOS platforms. We developed this solution for our own use, with speed and simplicity in mind, now making it available for anyone to use.
Request Access to our Mobile Application Testing Platform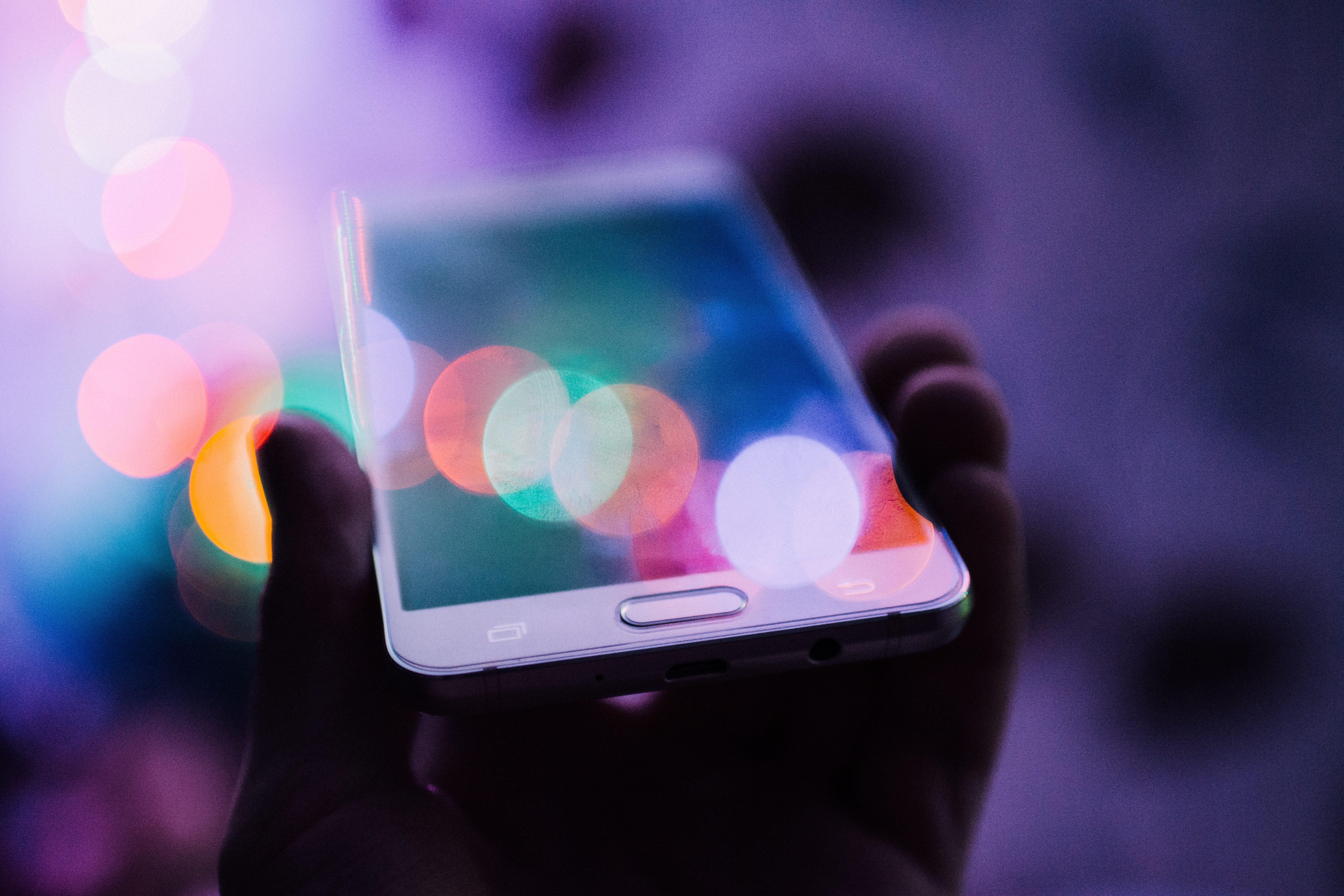 Industries Continuous Software Currently Service